Owning an Airstream opens up a world of adventure and our goal is to make ownership easier by helping manage maintenance, service contacts, registrations and more. Airstream Care is an easy way to keep all of your important Airstream information in one place.
Maintenance and Organization
Take a closer look at the Airstream Care app and learn about the benefits. Getting to your next destination has never been more rewarding knowing that everything is taken care of.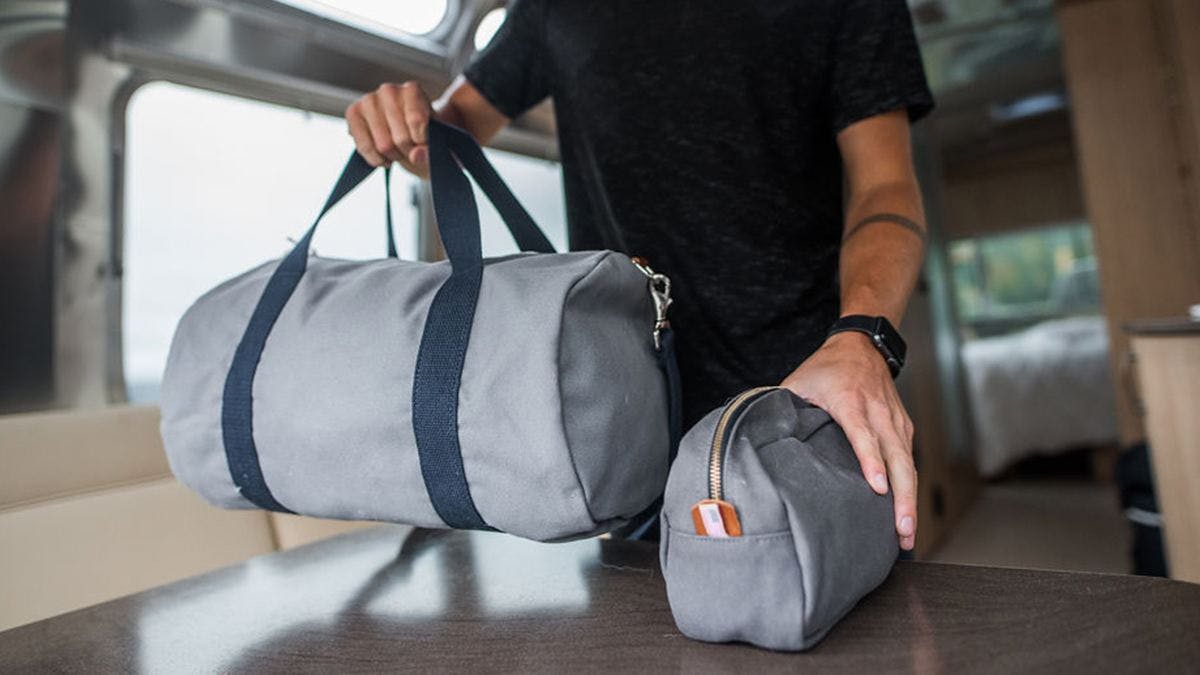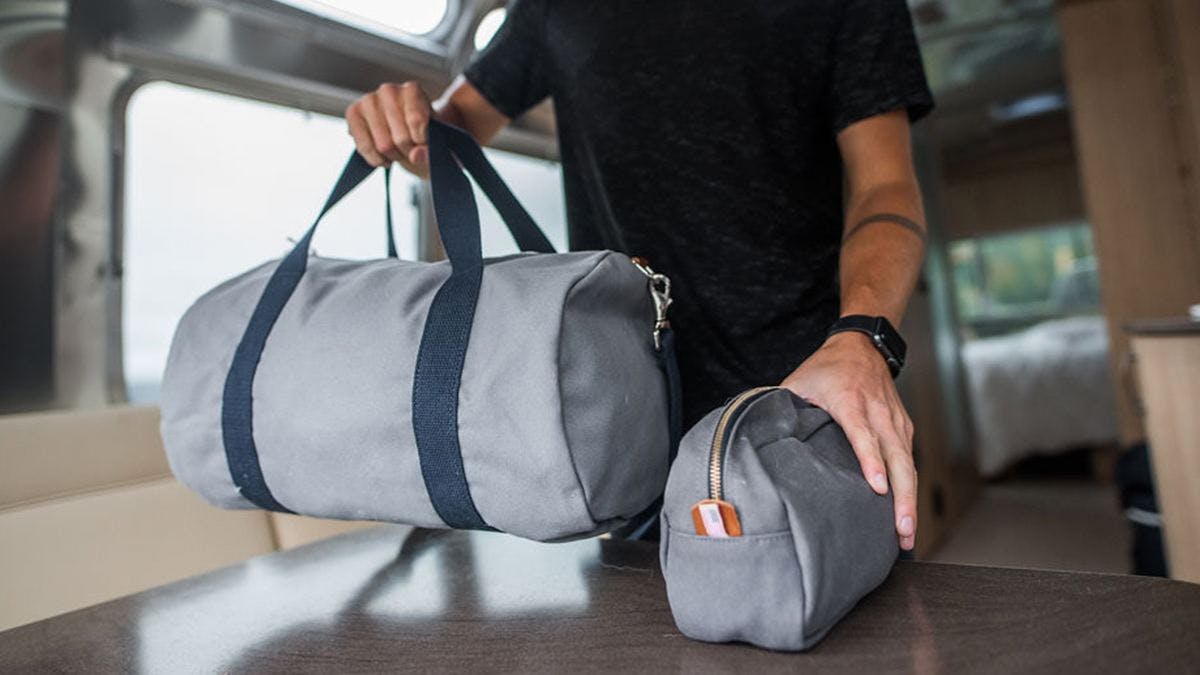 Track To-Do Tasks
Manage and track when your Airstream has routine maintenance checks so you know when it's time to schedule a service appointment. Select from our list of prompts or add your own so you know how and when to inflate tires, check smoke alarms, handle other vital tasks, and get ready for your next Airstream adventure.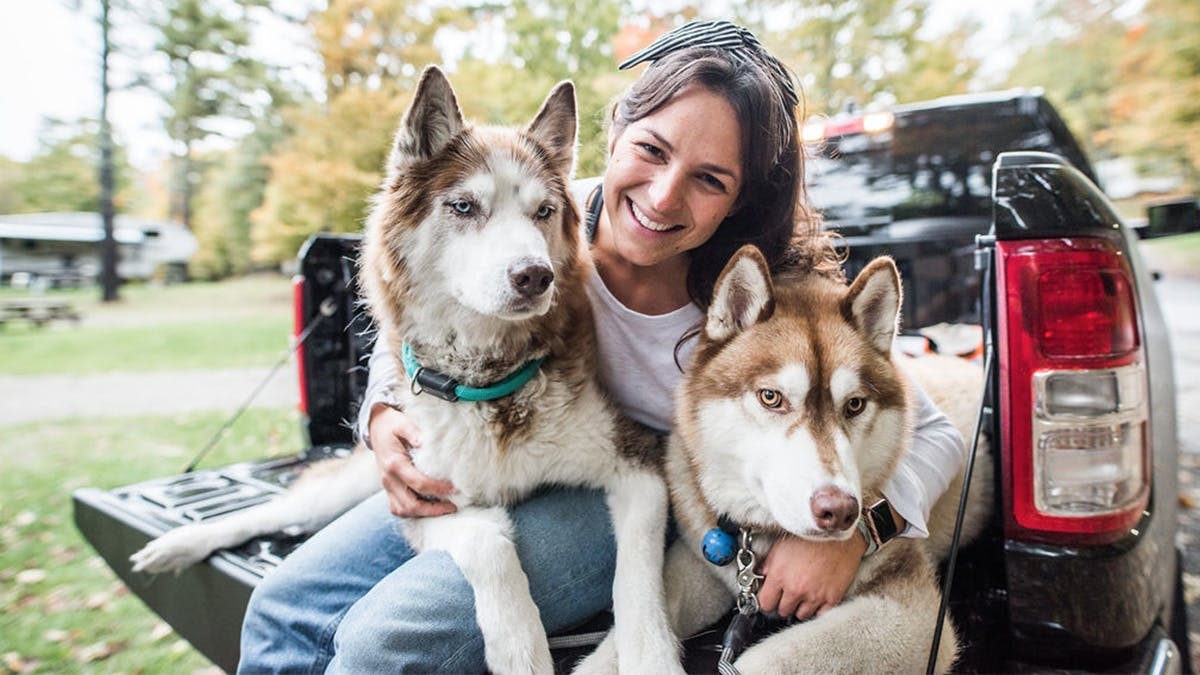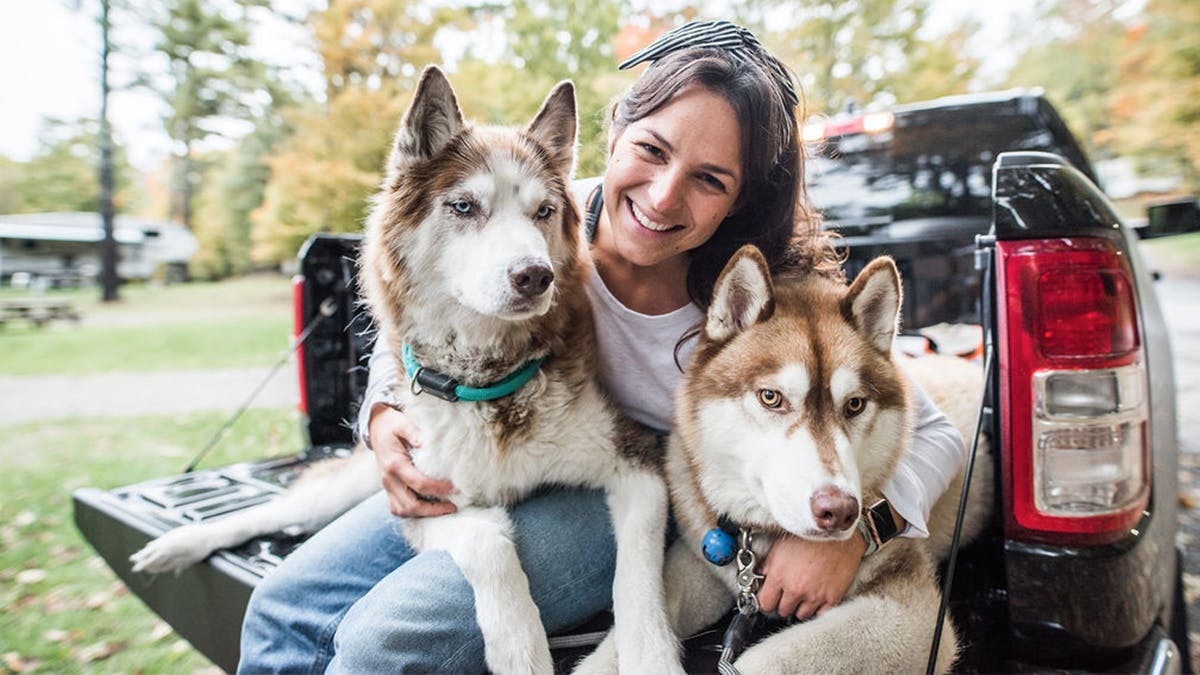 Keep Service Close
Add the name, contact info and location of your preferred service center - or the one closest to you so getting in touch is just a simple click away when help is needed.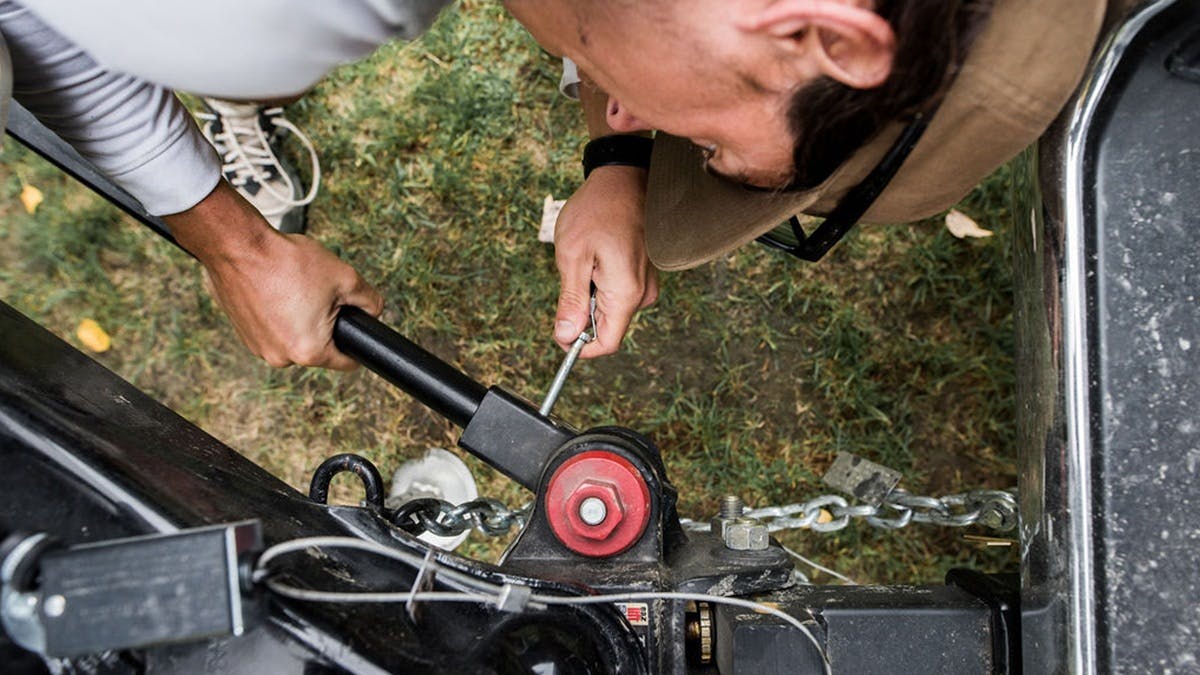 Set Custom Notifications
Enable custom notifications when key ownership details like vehicle registration are due. Enter costs, document expiration dates, and add important information or reminders in the notes section.